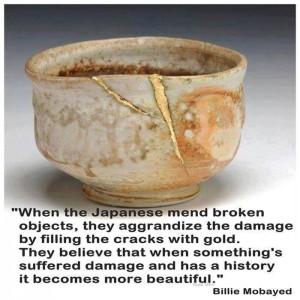 NEW e-learning module @ Prime AGORA
Introduction to PRIME LIFE 9
Life & death, conception, co-creation, love making, spiritual development, lifestyle and anti-aging practices in the Prime Culture.
How to apply Prime Technology for Anti-Aging ?
Every one  alive interested into anti aging is not a child anymore. Life left marks on all and those marks need to be correctly understood, when preventive or regenerative practices to be applied.
Simple, easy to apply advice, methods, practices, techniques, as well as travel destinations and leisure activities suggested by Luis Daniel Maldonado Fonken.
https://www.trainengage.com/Home/Course/3088
CONTACT US for an INVITATION CODE